Tough Guy Marionette Music Video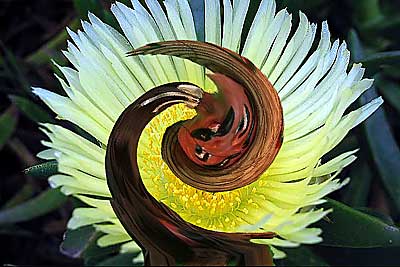 Here's a little music video I made so I could learn green-screen compositing and using After Effects. I bought some bright green construction paper from the drugstore and built a small stage with it. Then I lit the "stage" as best I could with various lights I had around the house. The first attempt created too many shadows which made the compositing difficult. The second attempt reduced most shadows.
I then filmed the marionette moving about. Fairly bad choreography though! :') Once I had the video I imported it into my computer. From there I created an After Effects project and imported the video. I simplified my task by creating several images scaled to DV 720×480 and importing those into the project for use as backgrounds.
Next I produced the green-screen composite. That took a bit of tweaking and isn't perfect but not bad. Most of the compositing problems arose because of the quick and dirty green-screen stage and lighting I used.
Finally, I added music, a title, and tweaked the cuts. Fun little test.
Enjoy!