Camelbak Spider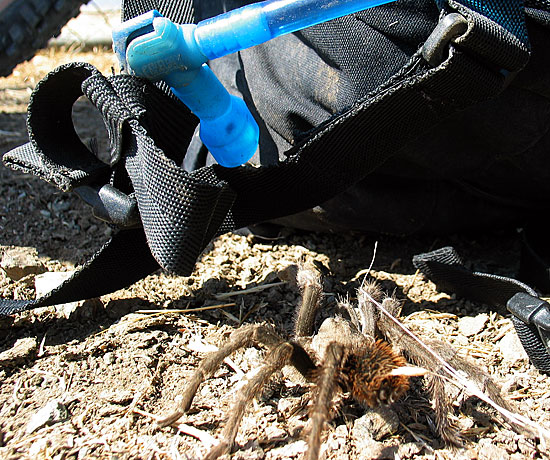 Along came a spider and… oh, that was another post. Went for a great mountain bike ride down in San Jose. At one of the stops my Camelbak attracted the interest of this little furry critter. I guess even spiders endorse Camelbak!
Once satiated our little friend scurried off.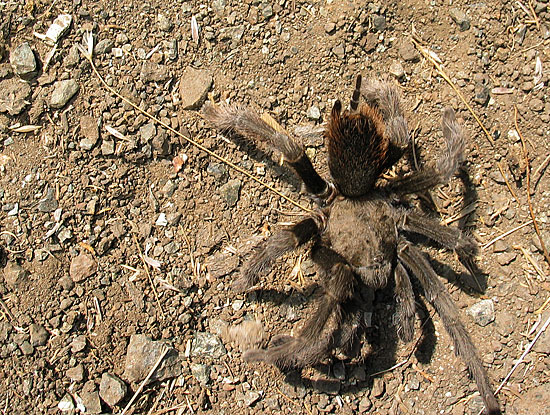 Buh bye little furry one.