2009 Downieville Classic – Shower
Another year and another Downieville Classic. Each year, around 3/4 of the way up the climb, I ask myself "why did I register for this"? But then, around 3/4 of the way down the hill, I say to myself "wow I want to do this again"!
Here's the first helmet camera video post from the event.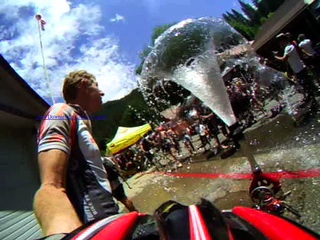 Cheers!